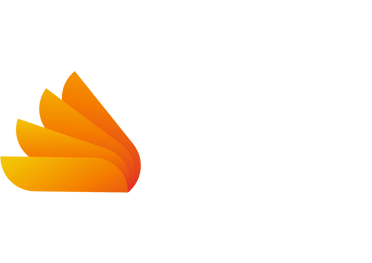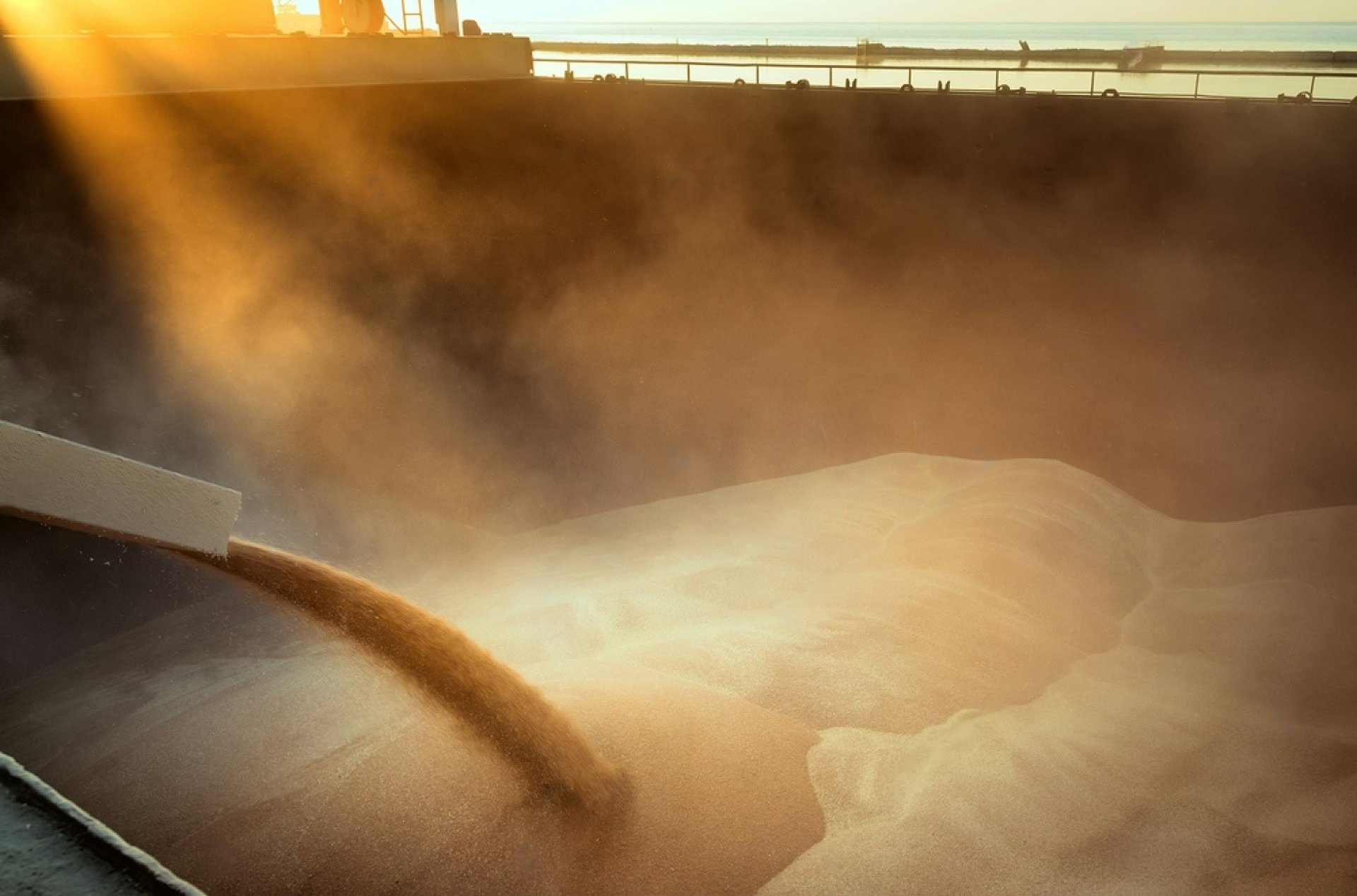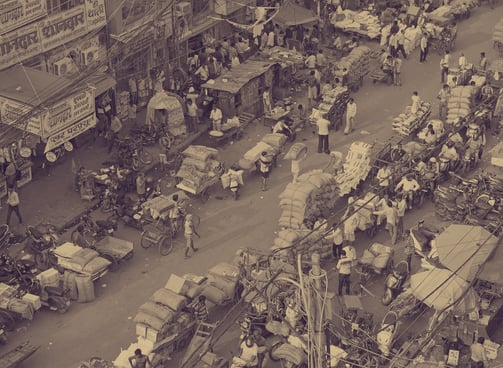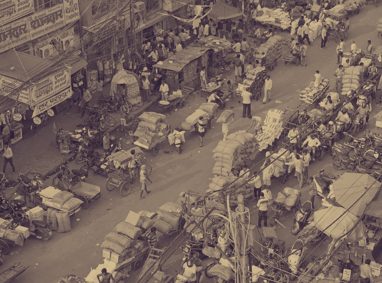 ESCA AGROVET is a renowned agricultural commodities supplier based in New Delhi, India, founded in 1967 by Lt. Sh. Kanwar Bhan, affectionately known as Lala. What started as a small retail operation soon expanded to include wholesale and distribution services, and over the years, the company has established itself as a leading player in the industry.
Today, ESCA AGROVET is proud to be a third-generation family-owned business, serving a diverse range of industries and segments, including HORECA, retail, distribution, imports, and exports. With decades of experience and expertise, the company has built a strong reputation for its commitment to quality, honesty, and fair pricing.
ESCA AGROVET is a company that values tradition, yet remains agile in a fast-paced industry. With a focus on innovation and customer satisfaction, the team at ESCA AGROVET is dedicated to providing the best possible service to its clients. Whether you are looking for high-quality agricultural commodities, reliable distribution services, or expert advice on importing and exporting, ESCA AGROVET has the experience and knowledge to help you succeed.