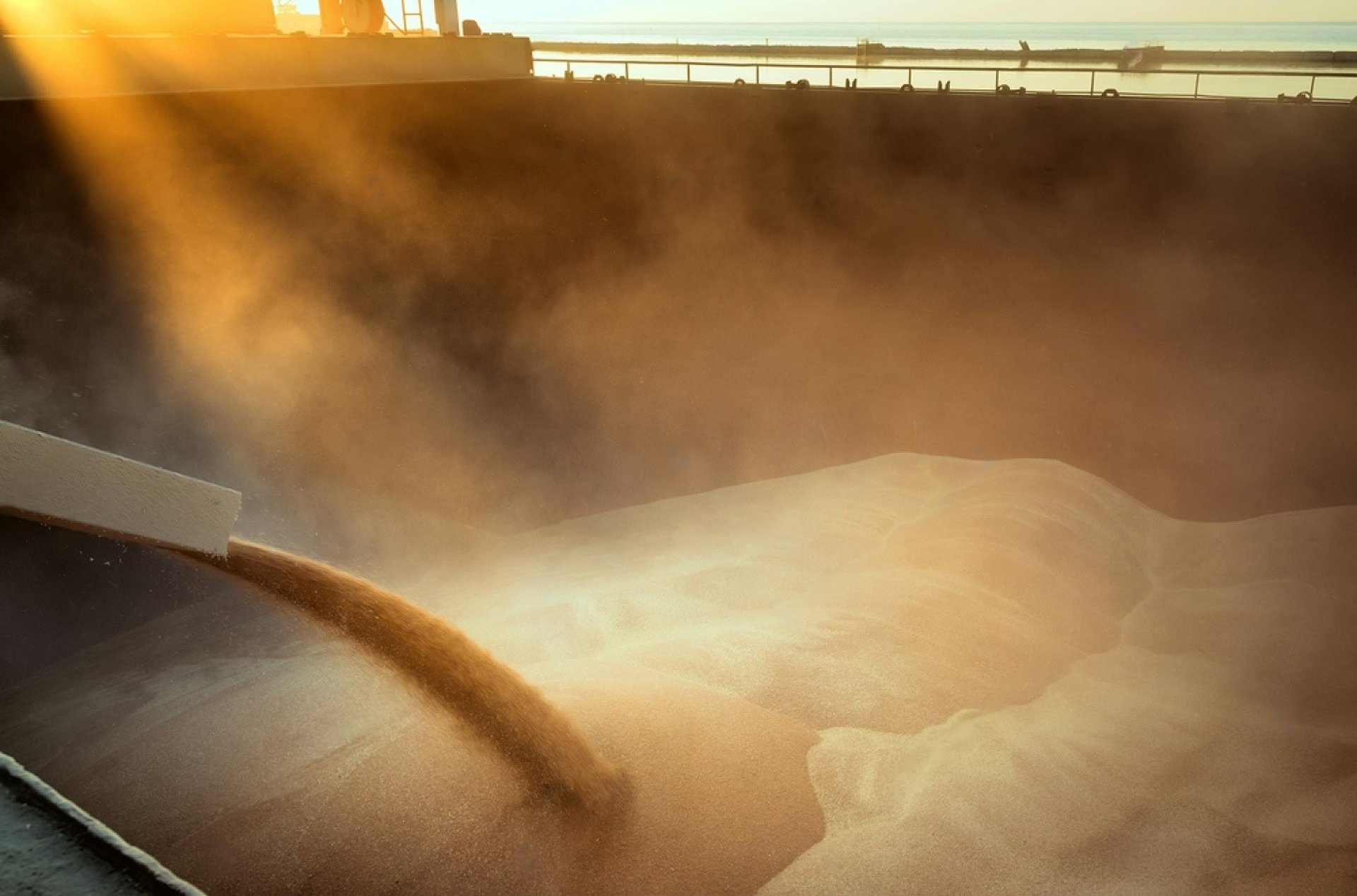 Quality, Transparency, Affordability!
An ISO 9001:2015 Certified Company
ESCA AGROVET specializes in wholesale & distribution of food & FMCG products, but over the years we have expanded to imports & exports. We are a flexible team with expertise in all aspects of trade.

ESCA AGROVET is a company that specializes in the trade, import, export, retail, and wholesale of food and FMCG products. With a strong focus on ethics, the company is committed to providing reliable and high-quality services to its customers. Whether you are a small retailer or a large wholesaler, ESCA AGROVET is a trusted partner that can help you source the products you need. With years of experience in the industry, the company has built a reputation for excellence and is dedicated to meeting the needs of its clients.
We proudly own & market brands which hold high in quality & deliver best in value.